Our newest project is automatic labeling machine for ampoules, which is 1ml, 2ml, 5ml ampoules which will be used for pharmaceutical factory.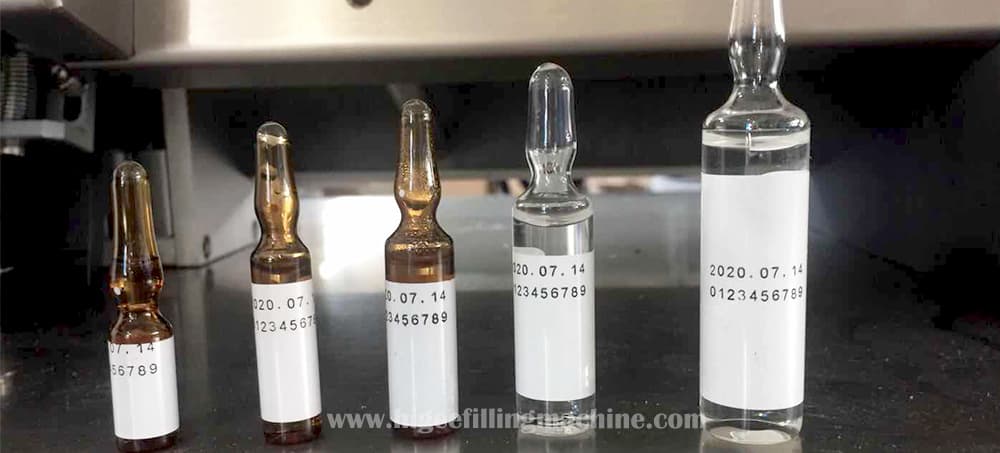 This is of our HAW series labeling machine - horizontal labeling machine, besides ampoule, it can also do labeling for vials, small bottles, pens, hard tubes, etc.
Our standard horizontal labeler has a common speed of 60-200 bpm.
This time, client need a speed of 300-500 BPM, this is the reason our standard machine will not be suitable, and as the ampoules are small, speed requirements allows not the ordinary feeding method or manually feeding, we use a vertical-horizontal at the beginning, horizontal-vertical at the end to achieve fully automatic labeling.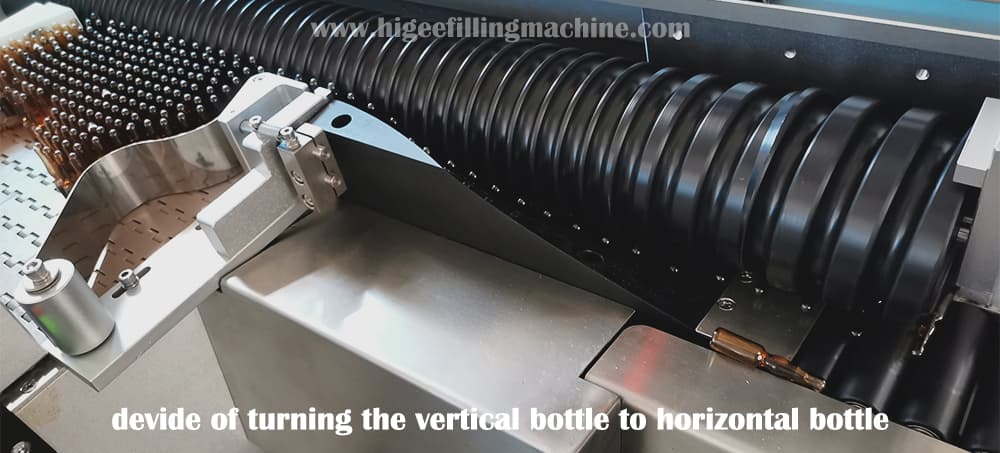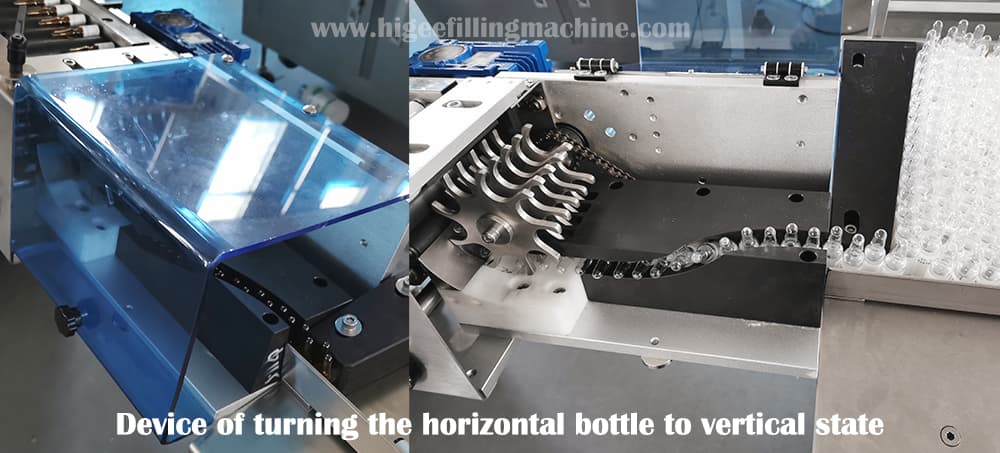 As you can see in the first photo, the client needs also the date printing function, the ribbon type coding machine can perfectly meet the needs.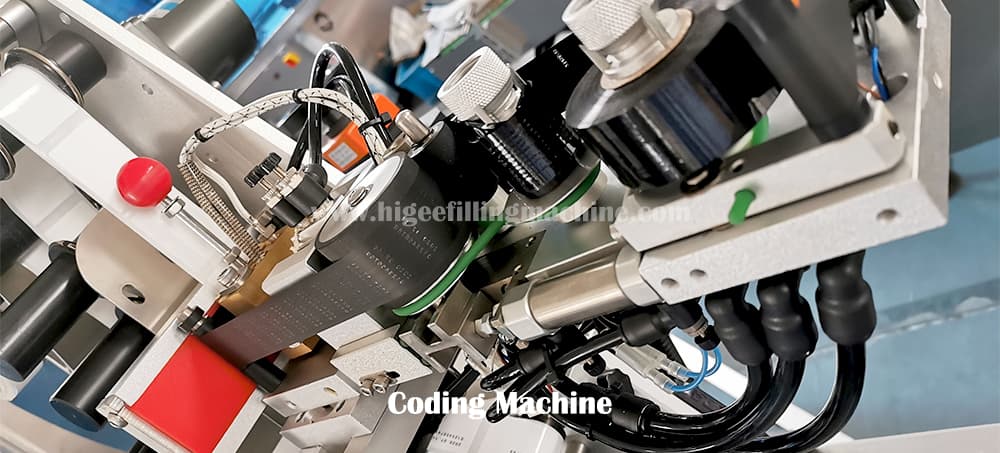 This is our model HAW600. Want to know more details pls click here: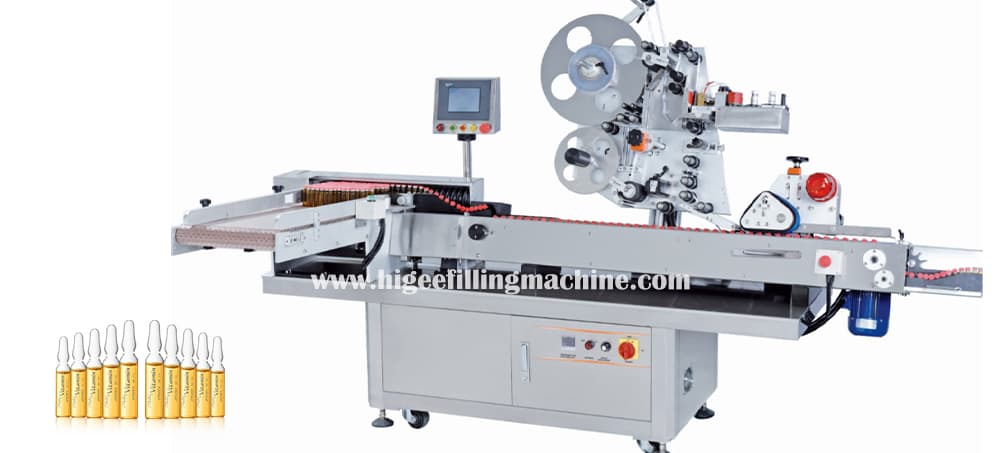 Many clients are concerned about a question: whether one labeling machine can be used for many different bottle types?
The answer is Yes, you could do labeling for more than one sizes of bottle, but the changing parts is the must, that is why we don't suggest client to use one machine for too many different models, it take times to change the changing parts.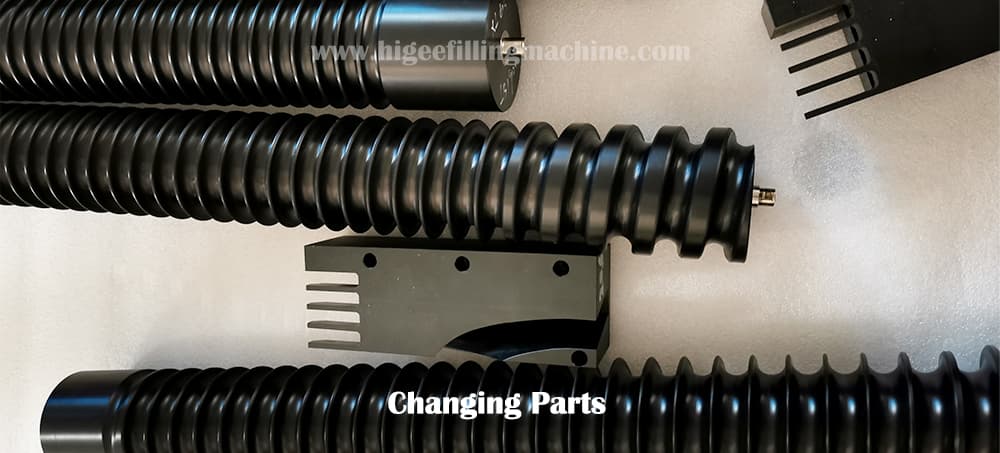 And for a horizontal labeler, the conveyor is produced based on product's size, there is a suitable size range, over this range, two or more machines are necessary.
Want to know more about our labeling machines, please contact Higee Machinery.
---
Post time: Nov-05-2021